<Orador/>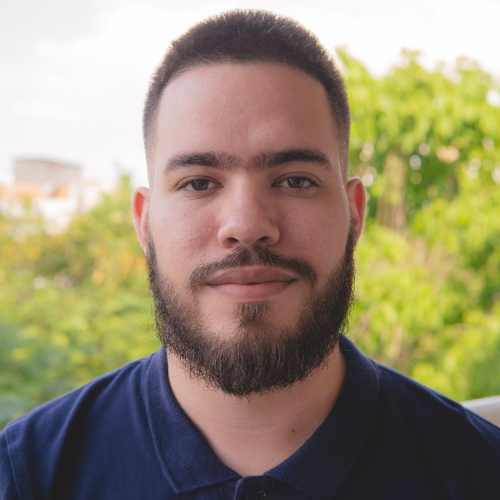 My name is Milton Lenis and I'm a Full Stack Developer from Colombia, currently based in Cali, Colombia
I'm a life-long learner, always excited to work on the most cutting edge technologies, ready to help and passionated about the things I do on a daily basis.
I always loved to create things with code since I was a Software Engineering student at Universidad del Valle where I discovered my passion for web development and python in the last years of my degree, in fact, I started my first job as a developer there.
I've been working in web development on the Python ecosystem since 2015, I've faced several kind of projects, like e-commerce, social media, fintech, Data Visualisation, and Multitenant (SaaS) platforms.
I also like to contribute to Open Source projects whenever I can, that's my way to thank the developers who create the cool tools I use on a daily basis.
Another thing I enjoy a lot is to be part of programming communities in which I've organized events like local meetups, Django Girls Workshops, PyDays and our national PyCon. Sometimes I also give some talks.
When I'm not doing something related to programming I'm usually playing videogames or playing soccer with my friends. I also enjoy a wonderful life with my wife and our little dog Chili.