<Orador/>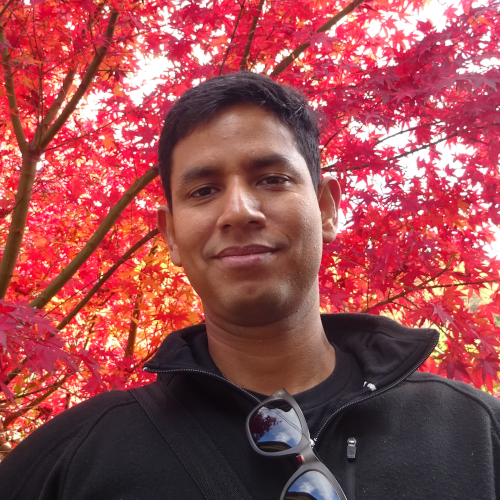 Carlos Villavicencio
Stack Builders www.stackbuilders.com

I'm a software developer and consultant in Stack Builders. I have been working in the software industry for around thirteen years building solutions for the research, financial, gaming, artificial intelligence, and publishing media industries.
I speak regularly at universities and meetups about software engineering and best practices to contribute to improving the software industry in my country. I'm a co-organizer of Quito Lambda, a meetup focused on functional programming in Ecuador.
Besides technology, I practice martial arts, in specific Kendo and Iaido (japanese fencing). I like to bike, swim and hike in the mountains.